This 500 m2 exhibition, both playful and scientific, takes a look at the question : "What are we eating?" Where does our food come from? How is it produced? What are the nutritional recommendations? And what about pleasure in all this? So many questions that the exhibition helps its visitors to answer. Without forgetting the main theme: sustainable development!
Presented in the form of market stalls, the exhibition invites visitors to stroll and discover. If the exhibition proposes an international vision of the food of the Man, the Hauts de France are in the honor in every space with its culinary specialities. Designed for all audiences, this exhibition offers several levels of reading, from 3 years! To visit with the family, with the class, with friends or alone to learn while having fun!
How will your project contribute to promoting the gastronomy of the Hauts-de-France region?
The exhibition is designed on the basis of the new food pyramid and has 8 areas (beverages, sugar, cereals and starches, fruits and vegetables, meat/fish/eggs, dairy products, fats and physical activity).
The notion of food is transversal: nutrition, digestive system, excess, balance, geography, history, food and pleasure are some of the themes addressed.
Through games, visitors, young and old, discover how to eat better.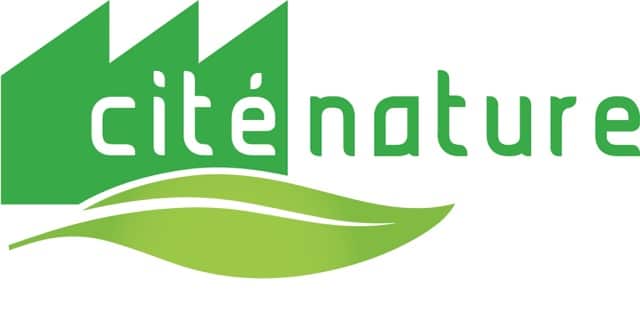 Cité Nature is an association located in a century-old factory where miners' lamps were once made. Cité Nature's missions are to create scientific and playful exhibitions on various subjects related to food and the environment, to present them to the public and to animate them through events and workshops throughout the year. The target audience is the young public, in family, with the school or the welcoming structures.