The first French region to receive the "European Region of Gastronomy" label
Explore Our Food Uncover Our Hearts
©Région Hauts-de-France/Cyrille Struy – ©Région Hauts-de-France/AS Flament – ©Région Hauts-de-France/Cyrille Struy
Gastronomy is the art of eating well.
For us it is
THE GASTRONOMY OF HAUTS-DE-FRANCE IS
AUTHENTIC

HUMAN

FOR ALL

FRIENDLY

GENEROUS

COMMITTED

CREATIVE

HAPPY

RESPONSIBLE

EMOTIONAL

SUSTAINABLE

EXPERIENTIAL

LOCAL

SINCERE

INNOVATIVE
THE LATEST COMMITTED PROJECTS
Chloe
The inhabitants of the Hauts-de-France who love the products of our region. What are the targets?
Chloe
Butchery - restaurant and bar in Arras
Chloe
E-commerce platform of short circuit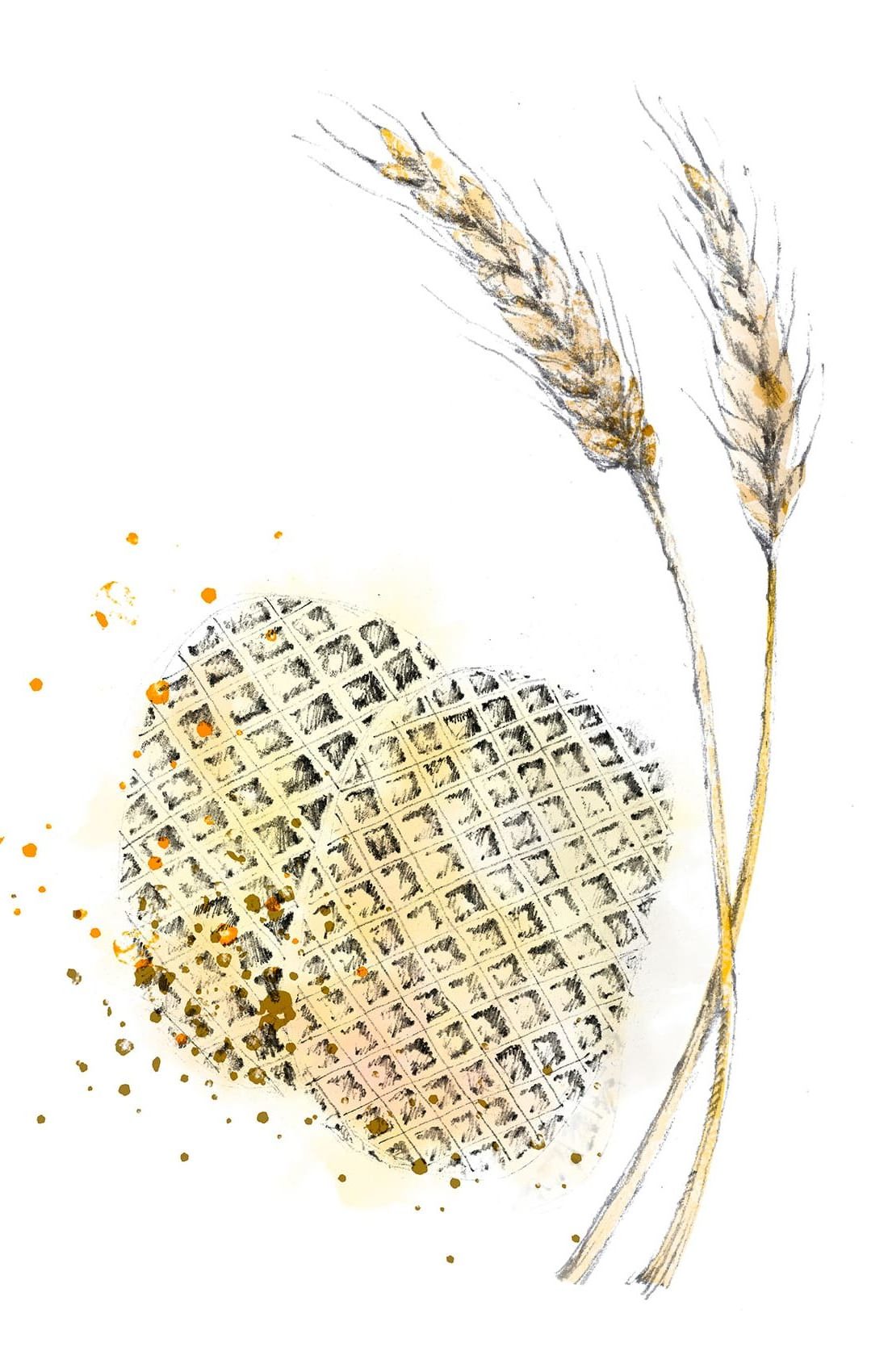 Would you like to get involved in a project that promotes the Hauts-de-France region and its gastronomy? You are an entrepreneur and you recognize yourself in the actions supported by the Label? Do you have the ambition to promote the gastronomy of the Hauts-de-France region to residents and visitors? Are you involved in raising awareness and passing on the region's cultural and culinary heritage to younger generations?
Submit your project or your event to become an ambassador of sustainable gastronomy in the region!