Born in 2021 from the desire to help people rediscover the forgotten uses of aromatic and medicinal plants, Florence launched her business.
She cultivates in Artois, in the respect of the biodiversity under the organic farming label, about forty varied plants going from the traditional thyme, rosemary, sage… to more surprising plants as the marshmallow, the rose, the lavender, the plantain, the dandelion. These plants are then transformed on site. They are either dried to make infusions, or herbs or cooked to obtain syrups of plants with surprising flavors or in confits of flowers.
The objective is to offer you original, local and healthy products based on plants that were used a lot by our ancestors and that today deserve to be honored, as they have a lot to offer us for our health.
All the people wishing to consume healthy products, virtuous for our health. But also all people curious to discover new flavors
How will your project contribute to promoting the gastronomy of the Hauts-de-France region?
I offer you original local products, with the lowest possible carbon footprint, labeled Organic Agriculture. Until now, most of the herbal teas consumed in France came from abroad. I offer you original blends 100% from the Hauts-de-France.
I sell at farmers' markets, in local and committed grocery stores, and in producers' stores in the region.
All my containers are recyclable and/or reusable. I encourage my customers to bring back their glass containers to give them a new life.
I have the pleasure of introducing my clients to plants, passing on my knowledge and love for our environment. Making people aware that many wild plants can be eaten helps change the way we look at the beauty of our region.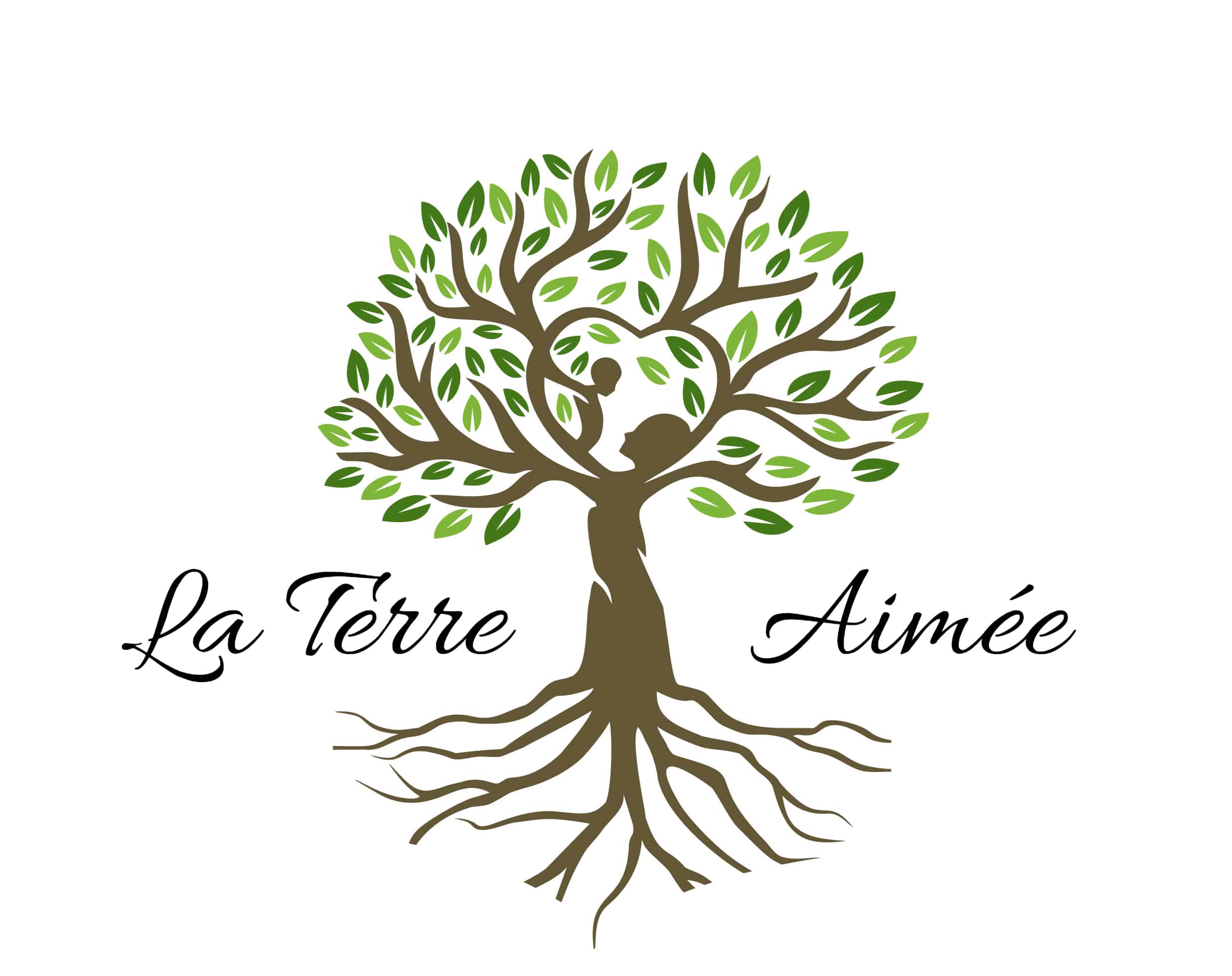 La Terre Aimée is a micro farm, in the heart of Artois. The plants are grown, harvested and transformed on the farm by myself. Some wild plants are often picked on the farm, and rarely near the farm in protected areas.
I make it a point of honor to protect the wild fauna and flora, in particular by planting hedges and by favoring melliferous plants.