Baba Bahri offers ingredients and delicatessen products for chefs, artisans and lovers of taste. It is new flavors and an agricultural and food adventure, which aims to create new culinary bridges between North and South. The celebration of a new taste of the Mediterranean, good, organic and artisanal with the conviction that we can easily associate sustainable food and gourmet. More concretely, Baba Bahri offers handcrafted Harissas, Spice Mixes, Wild Herbs, Infusions, Floral Waters, aperitif products but also other products inspired or co-created between the Northern heritage and the Mediterranean. The majority of our products are certified organic and are either produced directly or through collaborations with farmers or other artisans. We are both producers and transformers and our workshop is based in Lomme. We have recently joined the Collège Culinaire de France.
Chefs, craftsmen and lovers of taste
How will your project contribute to promoting the gastronomy of the Hauts-de-France region?
We support organic, plant-based food and agriculture on a human scale.
We also aim to create new culinary bridges between the North and the South, particularly with the Maghreb, and thus encourage the mixing of cultures and the reinvention of the heritage of the North using ingredients from the South.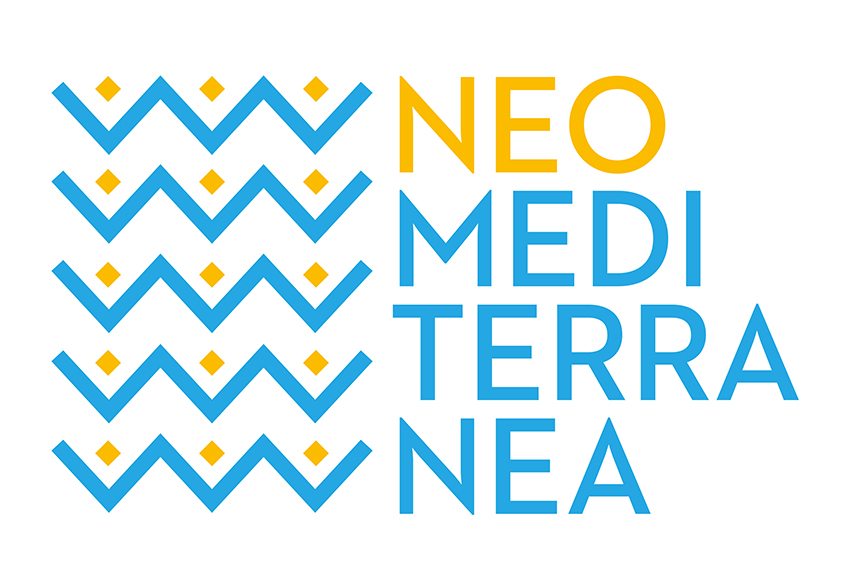 We are an airlock company, incubated within Euralimentaire and Baluchon.