Cul Nu comes from Culinaire et Nutrition.
I am a dietitian nutritionist, gourmet and passionate, and through this podcast, I want to think about the food of tomorrow, the societal issues around food. I receive chefs, food journalists, nutritionists, all the actors from the fork to the farm to better understand this subject.
Cul Nu is based in the North of France and my guests are actors of our territory.
The podcast will be broadcast from December 2022 on streaming platforms.
Any public interested in sustainable food issues
How will your project help promote the gastronomy of the Hauts-de-France region?
My project contributes to progress and better eating in the Hauts-de-France region by questioning our eating habits and changes. My guests offer clear and precise proposals and ideas of what is possible to put in place at our level as citizens and consumers.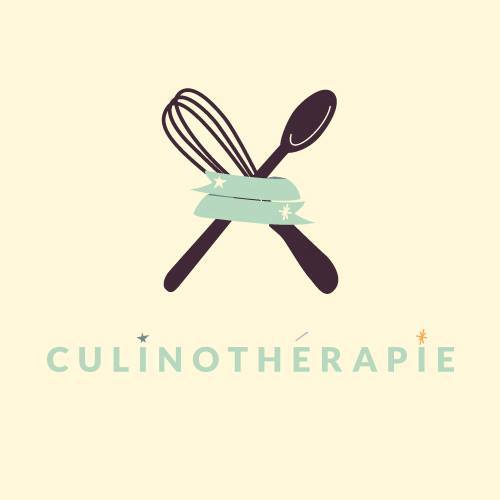 I am a dietitian-nutritionist, teacher and author. I work as a freelance.