For gourmets and epicureans, the Maison du Nombre d'Or offers three activities to discover this fine and delicate dish that is the French snail. The farm offers snails in white wine or smoked, tender and delicate, for individuals and professionals of the gastronomy.
Come and discover our passion:
During educational visits for schools from May to the end of September

During visits/tasting in July/August for families

During the collection stage: come and collect with us and enjoy a tasting and a friendly buffet at the farm
school / family / gastronomy professionals
How will your project contribute to promoting the gastronomy of the Hauts-de-France region?
Our project allows to discover a little known agricultural production, and to value a heritage in danger (more than 90% of the snails consumed in France come from abroad). With the climatic modifications, even the French farms are in difficulty, and it is important that the consumer is informed of this reality to save this heritage. The originality of the project is to address with a speech adapted to several audiences, to initiate children, convince adults, and educate chefs. Our formats of participative work site + tasting/buffet are very appreciated by the consumer who can participate for a few hours by immersing himself in our work, then share a very convivial moment. For each animation, we do a cooking/tasting workshop at the end.
It is by knowing the methods of production and cooking that consumers change their habits.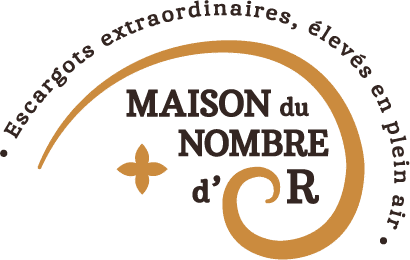 Farm certified in Organic and Biodynamic (DEMETER). We produce exclusively snails, Gros Gris and Blond des Flandres, for chefs, delicatessens, producer's stores and individuals.