Mr. Biltong is now offering French beef jerky and marinated beef.
It is a recipe originating from South Africa, to which we have added a "French touch", so it is a novelty in France that we would like to democratize at first in order to make it a habit of consumption thereafter.
Whether as an aperitif, a snack or a meal, Biltong can be eaten at any time of the day.
Created from French and regional products, our Biltong also honors local consumption and is part of a short circuit consumption pattern.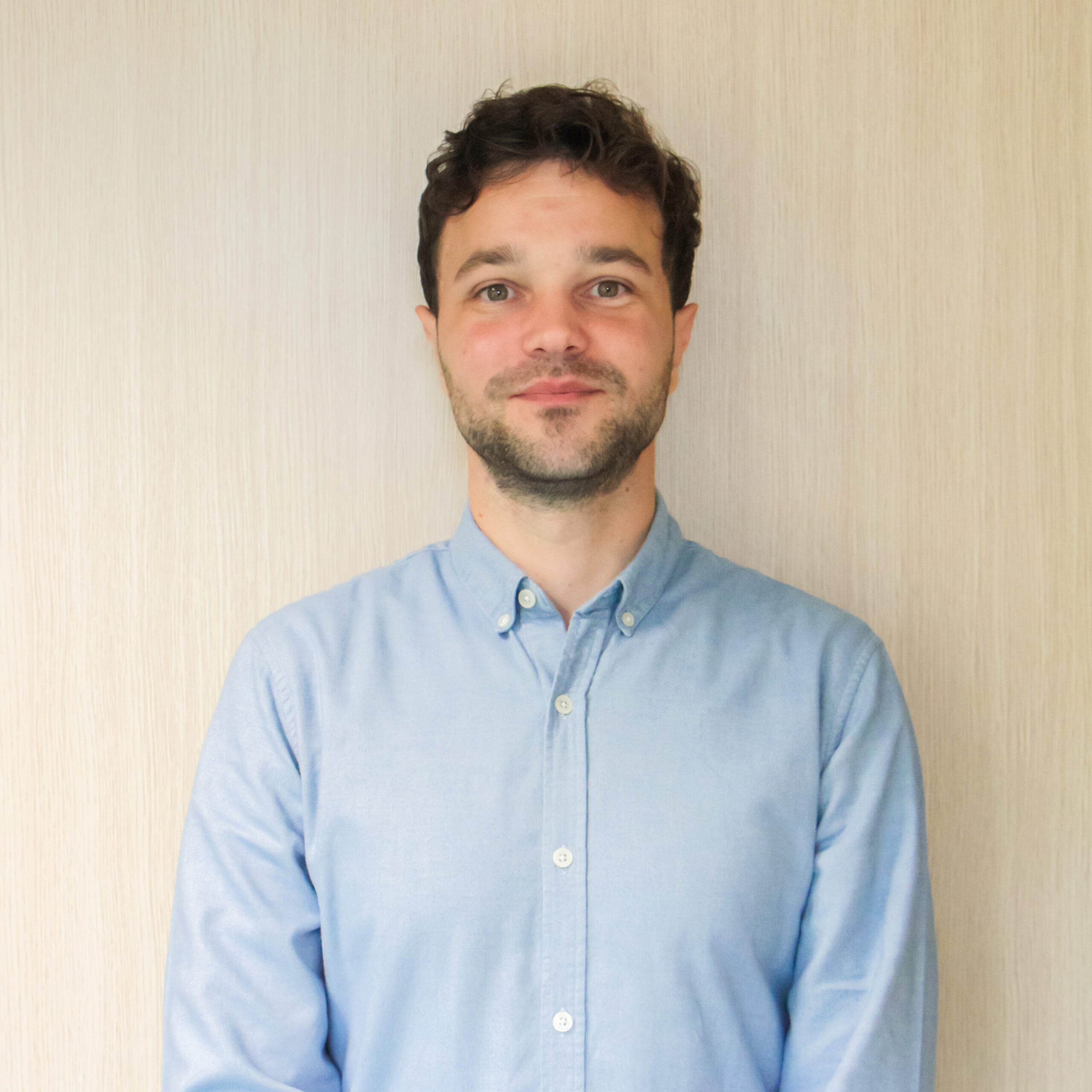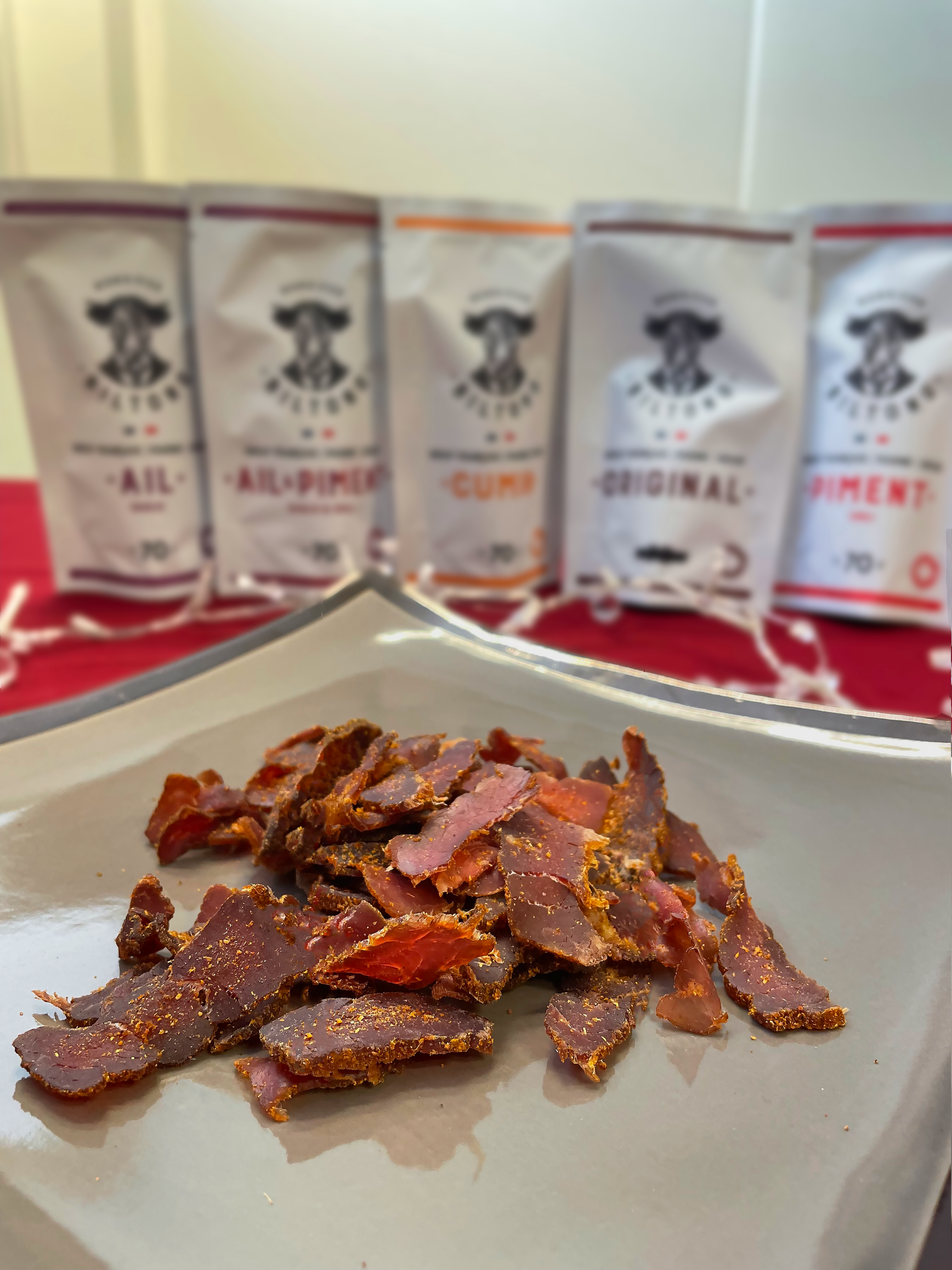 How will your project help promote the gastronomy of the Hauts-de-France region?
Our project is part of the better eating, indeed our products are regional and of French origin. We wish to participate in the "eat less meat, but better quality" Our spices are mostly French (between 83-87%), our meat is of quality and comes from our region Hauts-de-France.
We always work with the aim of having quality products, they have very good nutritional qualities, are low in fat and rich in proteins.
The spices are simply present to sublimate the taste of the meat.
We manufacture and market Biltong (beef jerky), a delicacy for epicureans