Our project consists in producing and marketing artisanal potato chips from the family farm's potato production.
The idea of transforming potatoes into chips in an artisanal way, while mastering the production line seduced us. All the more so, as chips are an attractive product in our eyes, it is an aperitif and convivial product that we like.
From the potato to the chips, everything is made in Saint Aubin in the Aisne and when possible our ingredients also come from the Hauts de France (Salt, Herbs, Shallots).
All persons likely to eat chips.
How will your project contribute to promoting the gastronomy of the Hauts-de-France region?
Our potatoes (Global Gap certified) are processed on site at the family farm in Coquerel, thus a good carbon footprint, we use little salt to keep the taste of the potato, salt that also comes from the Hauts de France (Fleur de sel des 2 Caps) and our flavors are 100% natural and French. All this allows us to have a nutriscore B.
The oil used is a French sunflower oil.
We have only 3 or 4 ingredients depending on the recipe: Potatoes, Sunflower oil, salt to which we add the flavors (Herbs or Shallots or Pepper).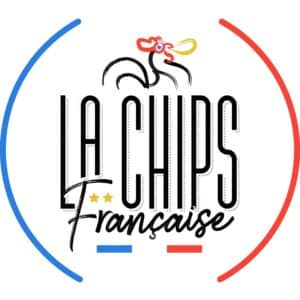 The SAS Ferme de Coquerel was created by Etienne Lemoine and André Vanlerberghe, both sons of farmers, in order to develop this artisanal chip project.