The Montreuillois is the land of conviviality and greed… There is an emblematic "meal": the PPP or Pain, Pâté, Pinard!
The definition? A (very) convivial moment where a band of merry men enjoy victuals as generous as those who taste them. Gather around a table a group of friends and the cream of the crop of local products whose simplicity rhymes with quality. You will surely get a contagious good mood. The best part? Relocate the PPP outside and enjoy the view of the superb landscapes of Montreuil…
With a lot of professionalism and diligence, the Montreuillois Côte d'Opale Tourist Office has tested this "local specialty" for you and is now able to offer you the best advice to make your PPP made in Montreuillois: the most beautiful places, the ideal shopping list, the best addresses where to find the victuals, to design the kit with the essential objects…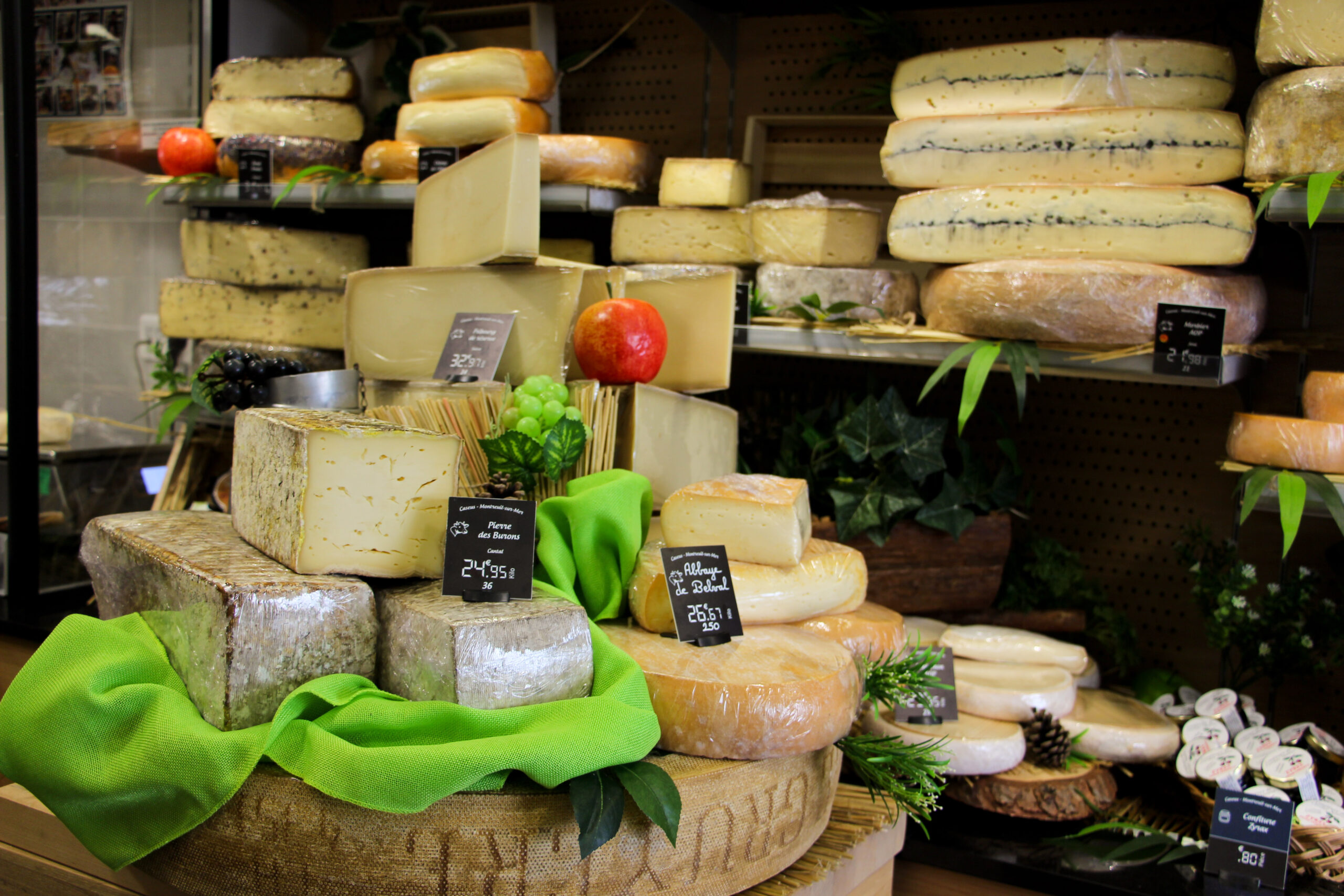 Young or old, friends or family, the PPP made in Montreuillois can make everyone happy!
How will your project help promote the gastronomy of the Hauts-de-France region?
This approach makes it possible to highlight the culinary know-how of the Montreuillois and to show how our passionate professionals sublimate the richness of our soil, making the taste of conviviality and good humor accessible to all!

Montreuillois en Côte d'Opale Tourist Office
Community Tourist Office of the Communauté d'Agglomération des 2 baies en Montreuillois