MADE AISNE" beer is the result of a gastronomic, social and economic experiment aimed at designing and producing a beer from resources and raw materials from the Aisne, Picardy and/or Hauts de France regions
Major women and men of Hauts-de-France.
How will your project help promote the gastronomy of the Hauts-de-France region?
The idea is to create a short circuit gastronomic experience while inscribing a recipe in its geography and culinary habits, inspired by regional brewing traditions.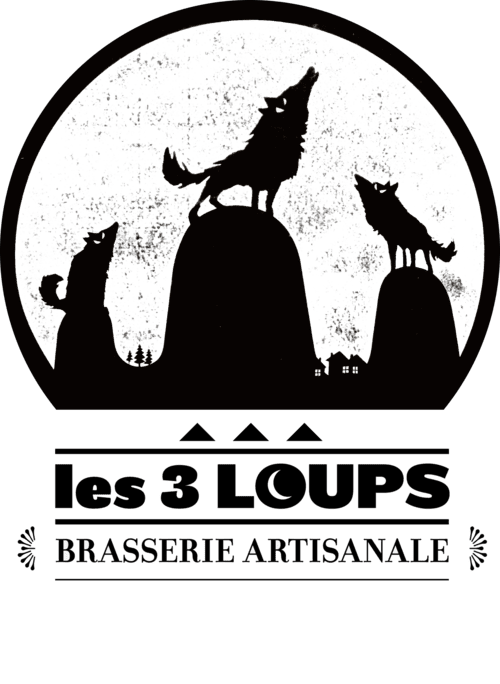 By the Brasserie les 3 Loups
Craft and independent brewery created in 2009, we employ 4 people for a production capacity of 2000 hl. Our distribution is mainly regional with a dozen recipes and 2 identifiable brands. Our activity is deeply rooted in our land and its rurality and our main motivation is the proximity with our customers.
Lison
The aim of this project is to organise an unusual monthly dinner at a local restaurant.
Chloe
A short-distance supply solution for food professionals in the Lille area.
Lison
A BOIRE ET À MANGER or how cinema has dealt with the issue of gastronomy in recent years... From the