The Hauts-de-France Region wishes to equip itself with a tourist and cultural facility on beer. It has launched the first studies to conceptualize this facility.
The objective is to make this food product, which is the identity of the region, the result of a tradition and a recognized know-how, a vector of tourist and economic attractiveness. It is also to promote a rapidly expanding and incredibly innovative sector "from farm to fork".
The City of Beer will not be a place that freezes the brewing heritage culture but a place to live and visit that is experiential and immersive. It will symbolize the spirit of Hauts-de-France, that of conviviality, hospitality, entrepreneurship, creativity and good living together.
It will be a hybrid place where you can discover, learn, exchange, taste, eat, have fun, share and innovate. A place that will unite and accelerate the development of brewery tourism.
The inhabitants of Hauts-de-France, beer lovers from all over the world, visitors to Hauts-de-France, professionals in the sector, the associative and cultural world.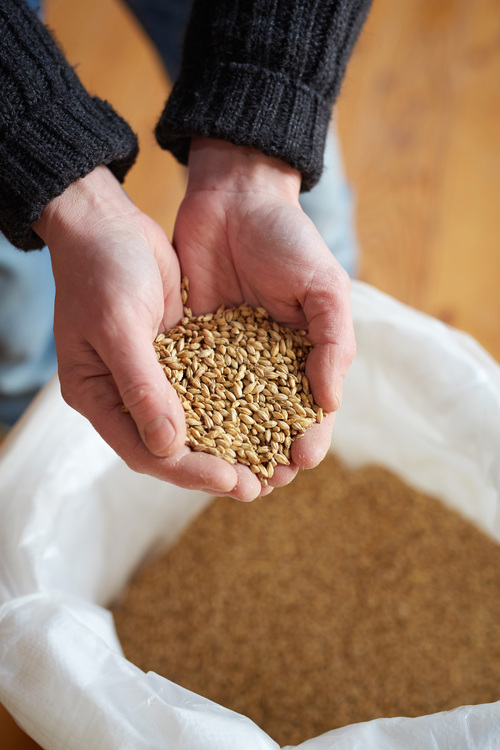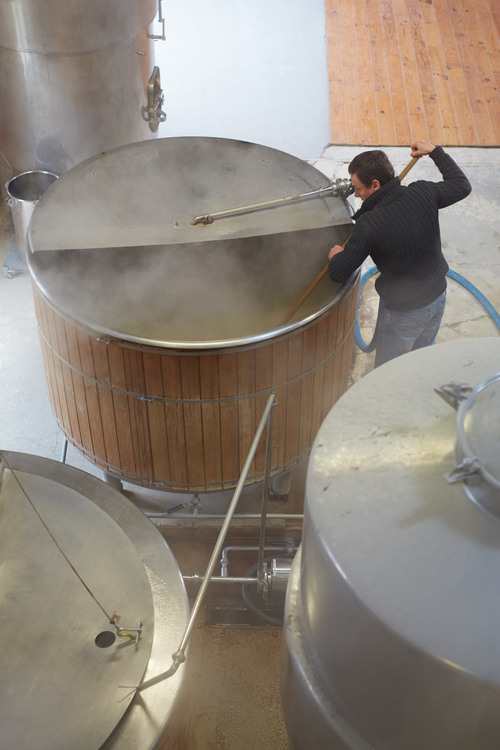 How will your project help promote the gastronomy of the Hauts-de-France region?
The Cité de la Bière has an educational vocation for both residents and students in the hotel and restaurant industry. It's about understanding the culture of the ingredients that go into making beer, learning about production and the secrets of making beer, learning how to serve beer and how to taste it.
It is also about discovering the tastes of beer, refining your palate to increase the tasting experience tenfold. Discovering the nutritional properties of beer, engaging consumers and actors in eco-responsible approaches and promoting the value of the professions.
The City of Beer is a place of life that will propose and encourage food and beer pairings and will promote traditional and inventive regional beer cuisine.
It will testify to a culture and a brewing industry that is rooted and happy and yet capable of great innovation.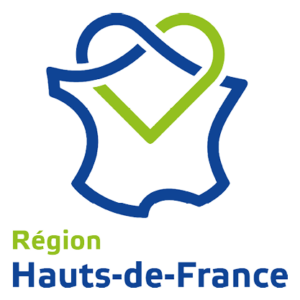 By the Hauts-de-France Region
Lison
The aim of this project is to organise an unusual monthly dinner at a local restaurant.
Chloe
A short-distance supply solution for food professionals in the Lille area.
Lison
A BOIRE ET À MANGER or how cinema has dealt with the issue of gastronomy in recent years... From the