After the online sale, Domaine Picard wanted to create a stronger link with its loyal consumers and local residents, for whom the opening of a store was more than expected.
How will your project help promote the gastronomy of the Hauts-de-France region?
The objective of this boutique? To make the Domaine Picard experience of "living well" and "eating well" come alive, but also to explain to customers the history of the company and how the recipes are made.
In this store, the products of the wide Domaine Picard range are offered, as well as exclusive products such as ham hocks, ham nut heels, culinary aids, etc., and all this at a very attractive price. And because local products and traditions are important to Domaine Picard, many local products from the Hauts-de-France region are available to complement the charcuterie boards and to perfect the moments of conviviality with family or friends.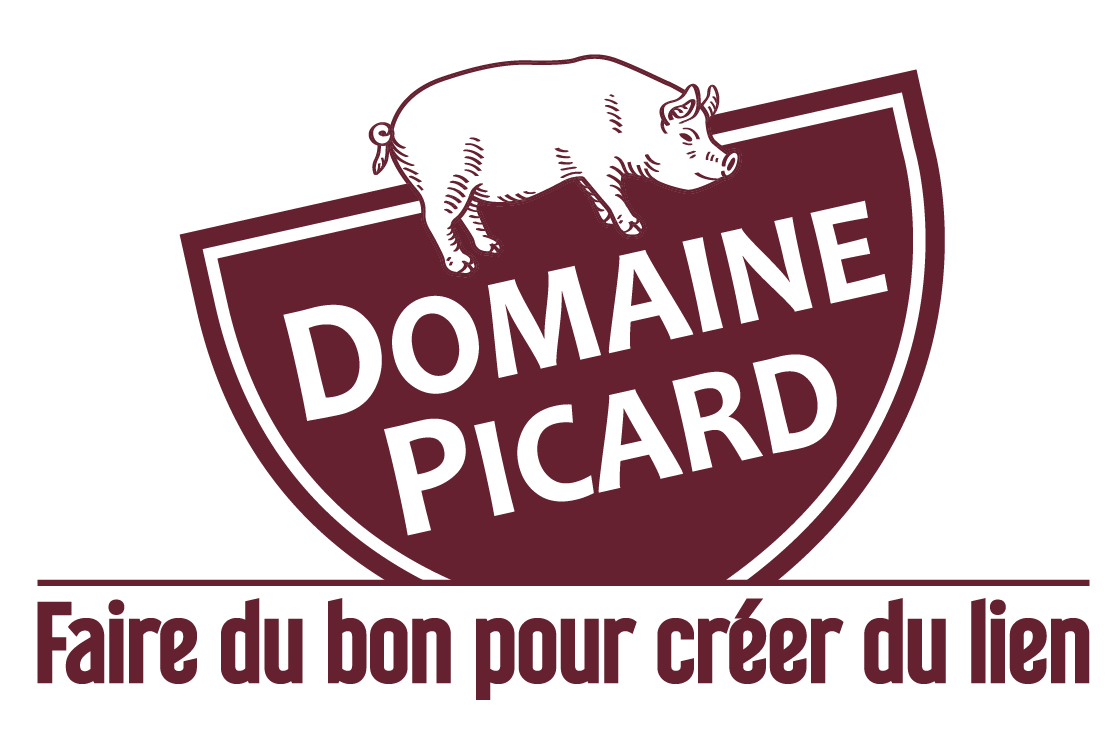 By the Domaine Picard
For 70 years, our family business has been recognized in the world of charcuterie for its traditional know-how and for the quality of its products. Historically known for our old-fashioned ham, salted according to the rules of the art, the potjevlesch and the picard pâté stirred with a fork, we regularly propose new products, always from noble materials, to meet the expectations of our customers.
Chloe
A short-distance supply solution for food professionals in the Lille area.
Lison
A BOIRE ET À MANGER or how cinema has dealt with the issue of gastronomy in recent years... From the
Chloe
Spend a summer among the hop vines