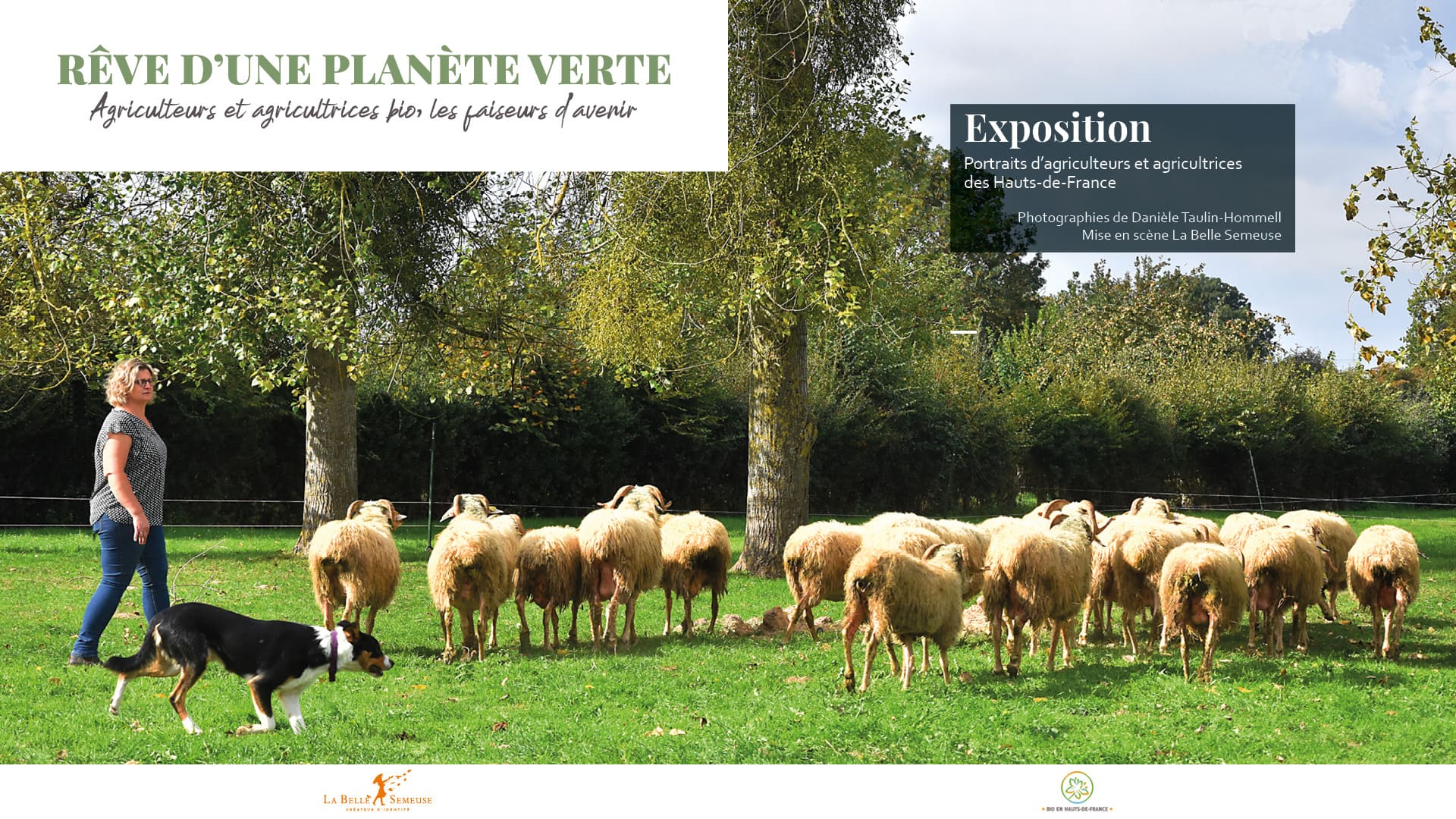 This action aims to raise awareness of the development of organic farming in Hauts de France, through the circulation of a photographic exhibition highlighting about twenty farmers working on this territory, in various sectors of the organic. The captions accompanying the photos, testify of varied courses. This exhibition aims to be itinerant and circulate in local and territorial communities and in the framework of regional events related to organic farming.
It is aimed at a public of all ages, young people in agricultural training, teachers, actors in the world of agriculture and agri-food, actors in tourism, consumers of quality products, restaurant owners, school canteen professionals, visitors to the region.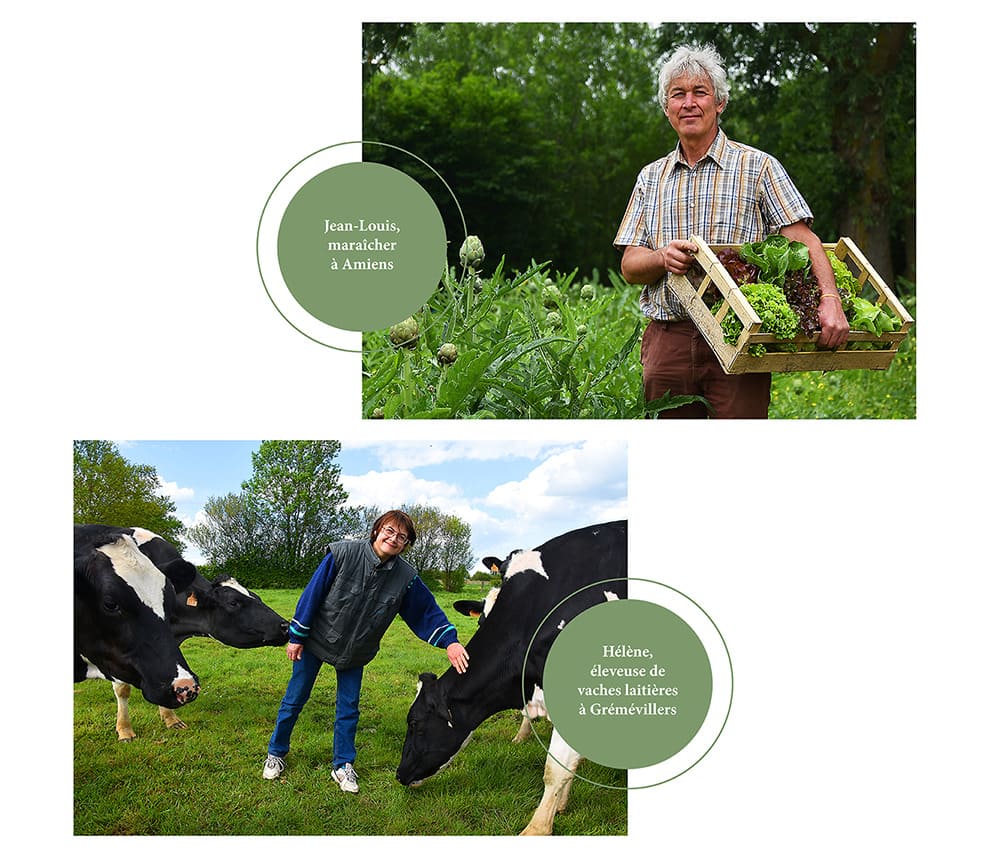 How will your project help promote the gastronomy of the Hauts-de-France region?
This exhibition highlights organic farmers working in Hauts de France and promotes the development of responsible and sustainable agricultural practices and gastronomic cultural heritage. The photographer Danièle Taulin-Hommell went to meet farmers and producers who work in many fields, and through the portraits she made of them in the context of their activity, it is all the regional quality products that are honored: honey, cider, champagne, goat cheese, sheep … These foods with their culinary identity, are rich in flavor, unprocessed, and good for your health. Varieties of old fruits and vegetables, as well as local breeds are valued.
The captions accompanying the photos present the know-how of these farmers and indicate the places where they sell their products (at the farm, Amap, stores, markets,…). The visits of these numerous farms are as many opportunities of discovery of the specialities of the soils, for the inhabitants of Hauts de France as for the people visiting the region.
Lison
The aim of this project is to organise an unusual monthly dinner at a local restaurant.
Chloe
A short-distance supply solution for food professionals in the Lille area.
Lison
A BOIRE ET À MANGER or how cinema has dealt with the issue of gastronomy in recent years... From the