The Campus des Métiers et de qualifications d'excellence Tourisme et Innovation Hauts-de-France is developing two innovative "Foodlab" technical platform projects in partnership with local stakeholders.
On the Opal Coast, in Le Touquet-Paris-Plage, on the premises of the Campus headquarters, the establishment of a Foodlab branch will serve as a demonstration site to enable the public, both learners and employees in this area, to benefit not only from high value-added training more easily, but also to enhance the value of the sector by offering a high quality reception.
In the Lens-Liévin area, the recent development of tourism with the arrival of the Louvre-Lens and the recognition of the mining heritage as a UNESCO world heritage site has generated new tourist flows and made the agglomeration an essential regional stopover. This is why training is a key issue. Increasing skills in the hotel industry and training is a major challenge.  
It is therefore natural that the 11/19 site, located at the heart of a tourist hub in the making and a political district of the city, was designated as the location for a Foodlab branch, an innovative technical platform for culinary design and services. The regional economic actors (OPCO, professional branches and companies), local authorities and State services support this project financially and humanely.
The role of the Campus is very ambitious in that it aims to promote the sector among the most vulnerable and unemployed people. This technical platform will also be a place to promote and carry out actions in favor of "better eating" and "better living", and to raise awareness of the challenges of healthy nutrition.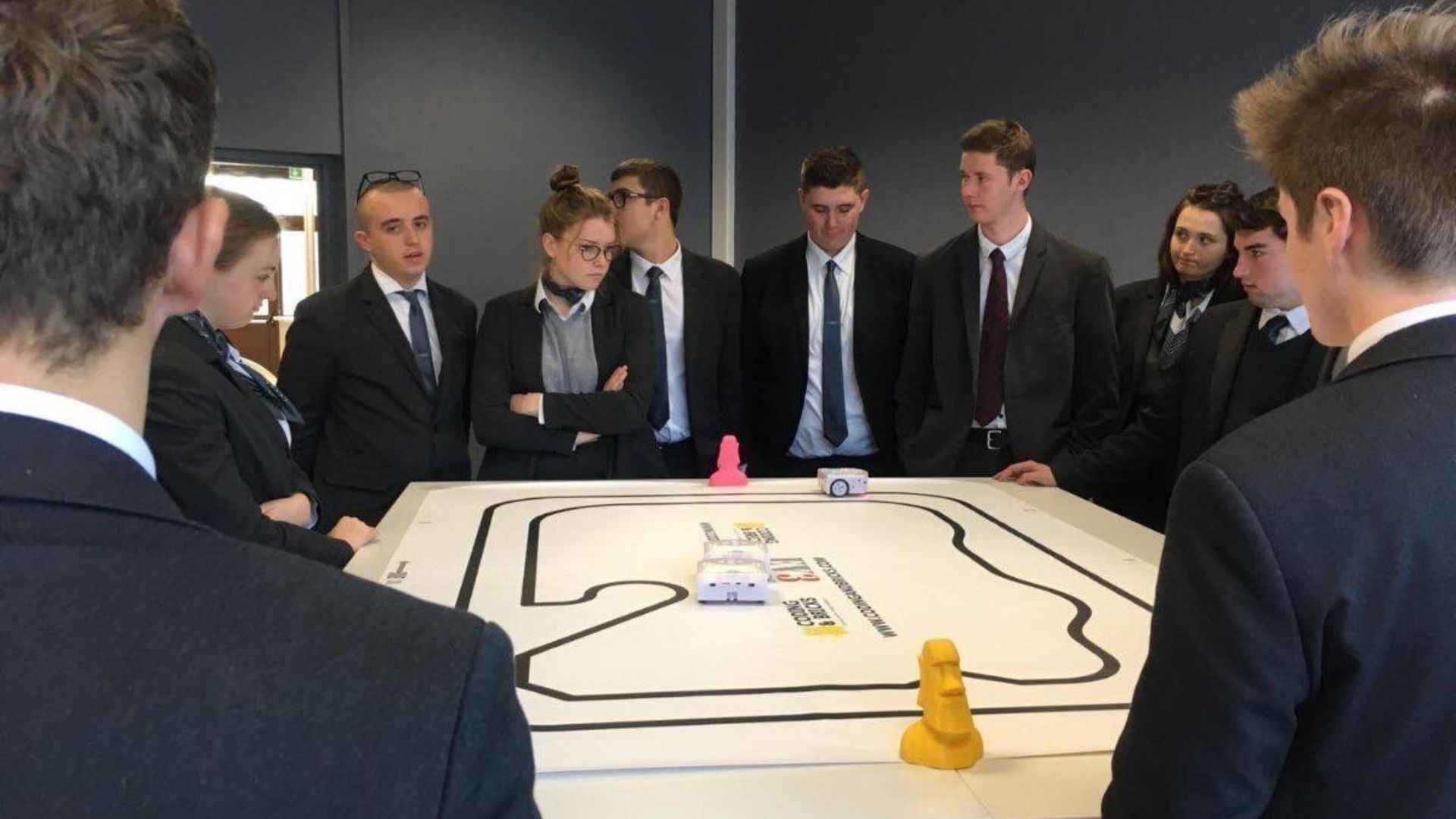 These "Foodlab" spaces dedicated to the promotion of the tourism, hotel and restaurant industry aim to mobilize the players in the professional sector, the training branches, and the CMQTI's student and employee public. The influence of regional gastronomy within these spaces also aims to reach a wider audience of visitors, living in France and abroad.
How will your project help promote the gastronomy of the Hauts-de-France region?
These Foodlabs are intended to promote innovation and tourist gastronomy. They are intended to be both a showcase for the hotel, restaurant and tourism industries, and a place for demonstrations and experiments in professional gestures, know-how and culinary design. This project to develop two Foodlabs is based on several ambitions : 
Create places dedicated to

promoting the professions of the industry and gastronomic

tourism in the Hauts-de-France region for the general public, professionals and the research and innovation ecosystem

Conducting innovative experiments with renowned chefs on

customer experience

and

new consumption methods
To offer demonstrations and highlight professional training, research and development to young people wishing to discover and/or specialize in the tourism, hotel and restaurant industry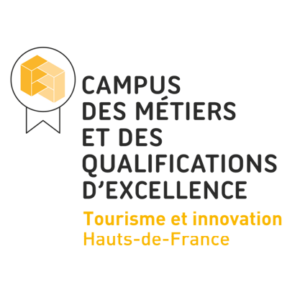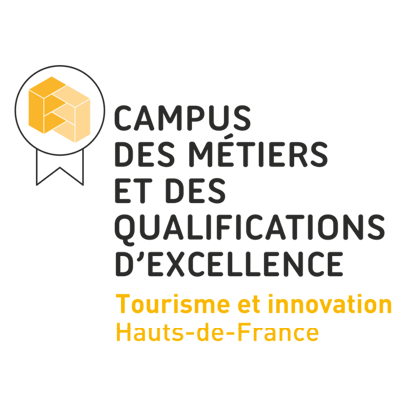 By the Campus des métiers et des qualifications d'excellence tourisme innovation Hauts-de-France
Chloe
A short-distance supply solution for food professionals in the Lille area.
Lison
A BOIRE ET À MANGER or how cinema has dealt with the issue of gastronomy in recent years... From the
Chloe
Spend a summer among the hop vines