Our project takes the form of an application dedicated to restaurant owners and chains.
Our project aims to allow restaurant owners to anticipate the expectations and consumption patterns of their clients. We wish to help them in the conception and creation of appetizers, dishes and desserts in adequacy with the more and more diverse and varied food modes of their guests. Our offer allows restaurant owners to anticipate and adapt to future and current regulations concerning allergens.
The main objective of our application is to enhance the accessibility and nutritional quality of appetizers, entrees and desserts in restaurants and restaurant chains.
Our project is part of a process of listening and cooperation with the actors of the restoration, because we wish to create together starters, dishes and desserts that can be appreciated and adapted to everyone.
Our offer allows the restaurant owner to create his own recipes without the application interfering in the creation process.
Information about the compatibility between their dishes and more than 25 diets
This project targets restaurants and restaurant chains.
How will your project help promote the gastronomy of the Hauts-de-France region?
Today, in France and in the Hauts-de-France region, a lot of people have their own way of eating. Our project helps restaurant owners in the Hauts-de-France region to offer a service adapted to each person in order to provide a quality customer experience. Nutreative proposes a project allowing people to eat better by offering the possibility to the restaurant owner to know more in details their dishes (nutritional data), as well as their customers. The better eating will be unique to everyone in the near future and Nutreative is here to help restaurant owners in this market transition. We want to offer restaurateurs in the Hauts-de-France region a tool that will allow them to prepare for the next modes and expectations of consumption of the population.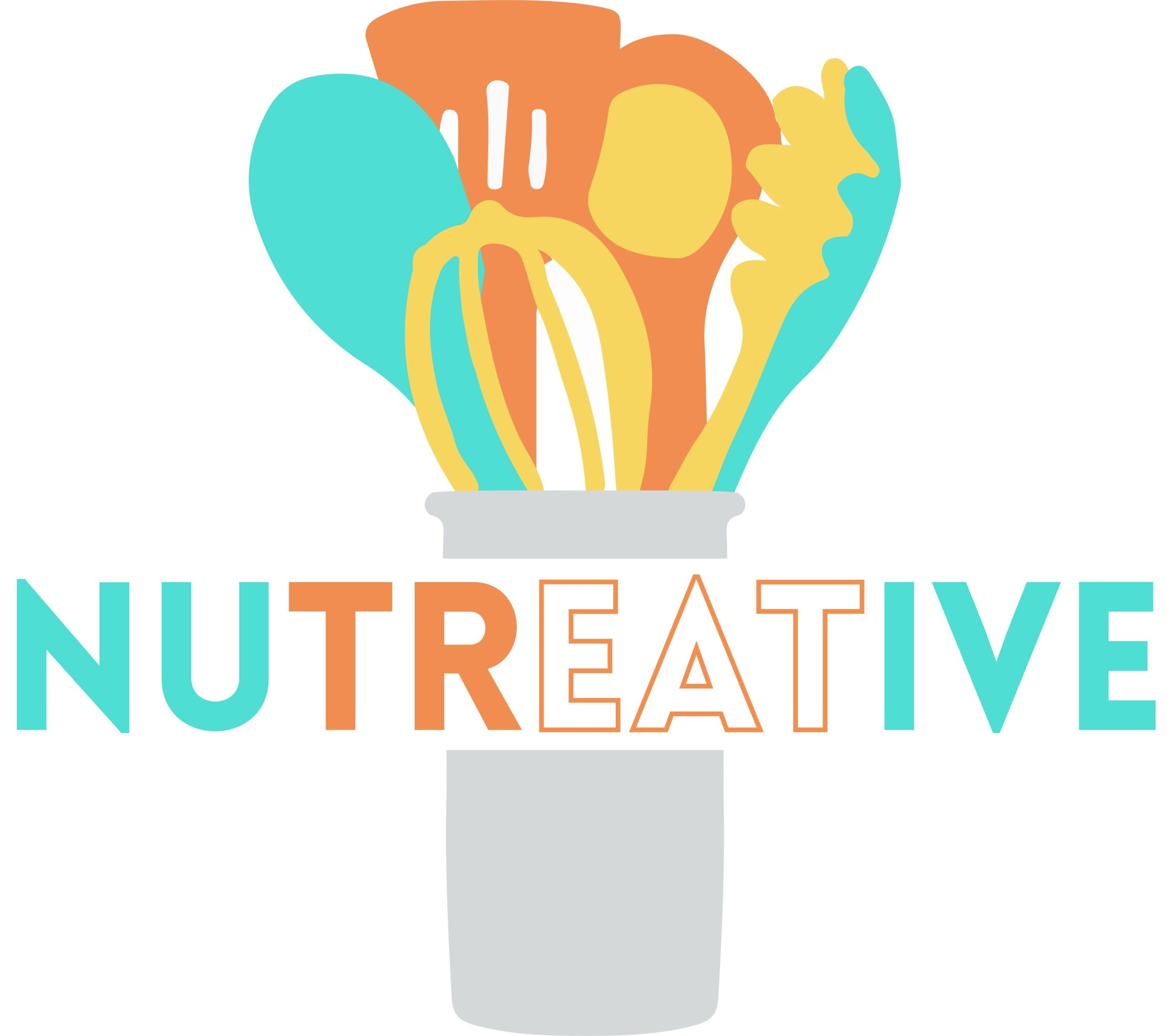 By Glucilib/Nutreative
The company is a start-up incubated under Euralimentaire.
Lison
A BOIRE ET À MANGER or how cinema has dealt with the issue of gastronomy in recent years... From the
Chloe
Spend a summer among the hop vines
Chloe
Examine the relationship between food and urban space, and question our consumption and production patterns.