For many years, we have been making old-fashioned white ham. This appellation, which is governed by the code of practice for charcuterie, imposes strict specifications: the carefully selected pork legs are salted by hand, then left to mature for 48 hours; they are trimmed by our butchers to keep only the best and finally they are steamed for 16 hours at 65°. After cooling, they are sliced. A single leg is in the tray, unlike the beaten industrial hams.
Lovers of real old-fashioned hams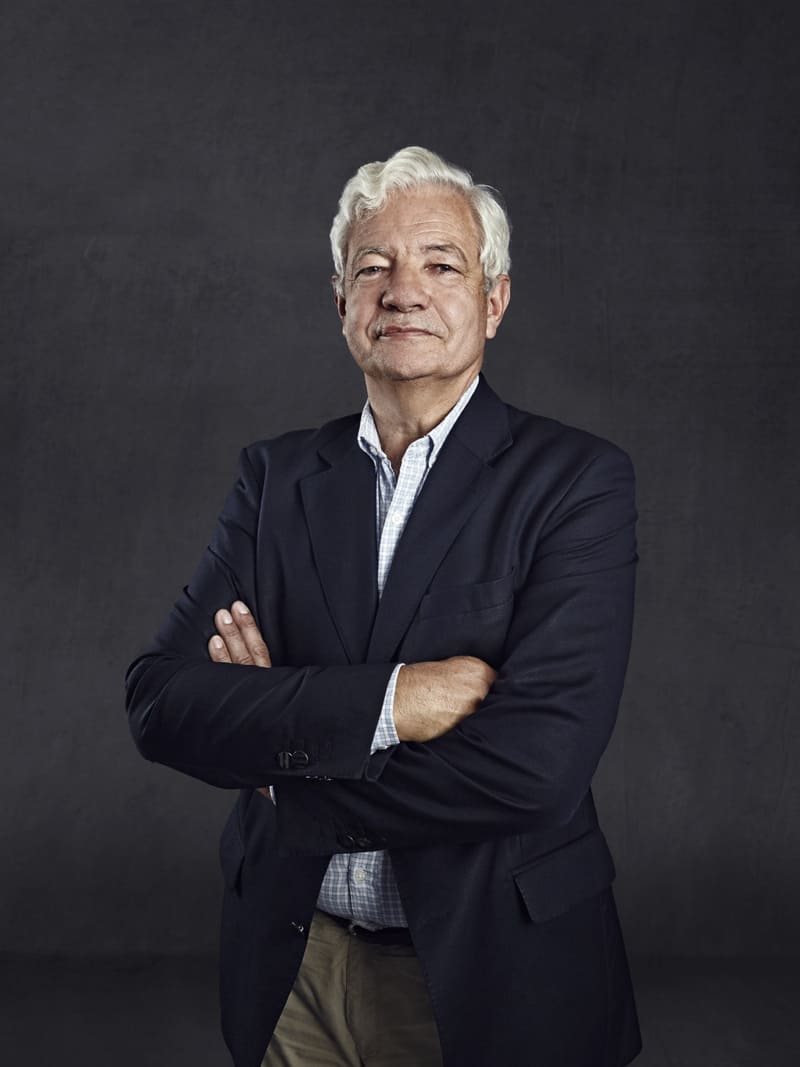 How will your project help promote the gastronomy of the Hauts-de-France region?
Our hams come mainly from Hauts-de-France or Bretagne. This old-fashioned ham is one of the best recognized on the market.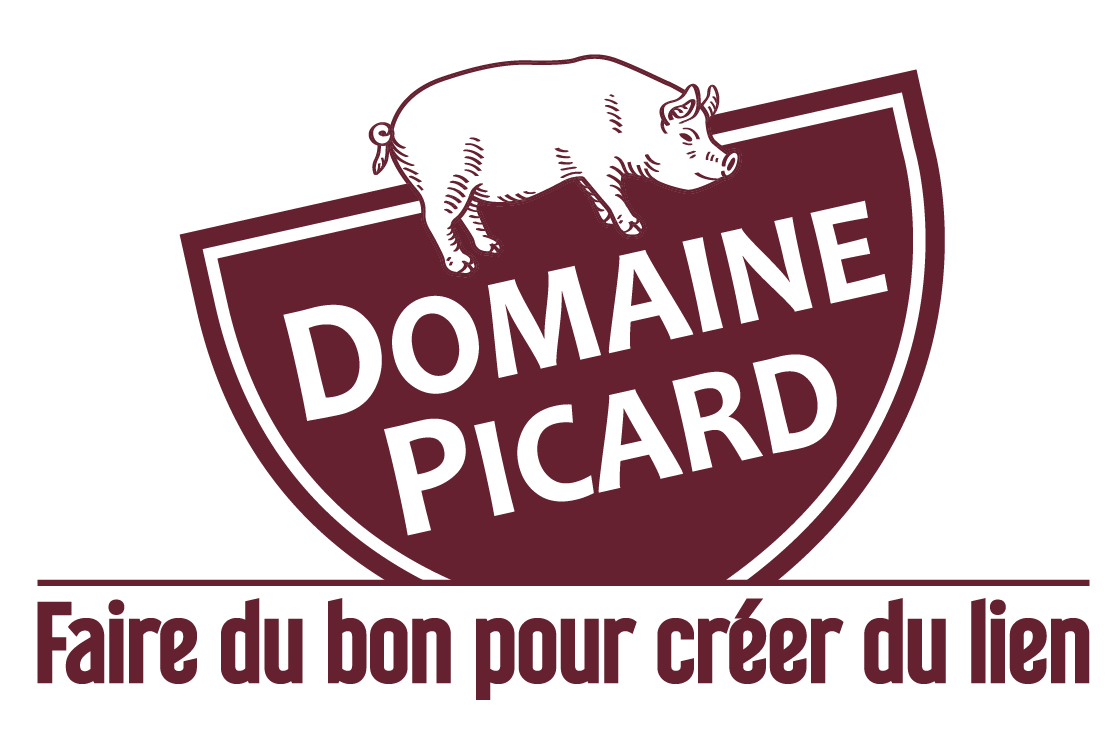 By the Domaine Picard
For 70 years, our family business has been recognized in the world of charcuterie for its traditional know-how and for the quality of its products. Historically known for our old-fashioned ham, salted according to the rules of the art, the potjevlesch and the picard pâté stirred with a fork, we regularly propose new products, always from noble materials, to meet the expectations of our customers.
Lison
A BOIRE ET À MANGER or how cinema has dealt with the issue of gastronomy in recent years... From the
Chloe
Spend a summer among the hop vines
Chloe
Examine the relationship between food and urban space, and question our consumption and production patterns.