The school competition has been organized for 15 years by the Promotion Committee. Each year, the competition focuses on a regional theme to help children discover regional gastronomy and agriculture. For the 2020/2021 edition.
The competition is open to all schools in the region for kindergartens, elementary schools, colleges hosting classes of 6th and 5th SEGPA – ULIS but also to extracurricular groups.
The competition is open to all and the projects expected, on the set theme, vary according to the level of the class :
For cycle 1 : animated book or game

For cycles 2 and ULIS : playful placemat or poster

For cycles 3, 6e and 5e SEGPA and ULIS Collège : video report of 2 min. maximum or comic strip

For extracurricular services : fun placemat or game
In order to help the participants in their achievements, the Promotion Committee provides them with tools to present the sectors and products :
– a card game on the sectors : This educational card game aims to discover an agriculture, from upstream to downstream, and to allow children to reconstruct the different stages of the sectors in a collaborative way according to a chronological order.
– a booklet of games and recipes : Alice and Theo take the children to discover the emblematic products of the region
– a giant poster : which allows the youngest to visualize our regional division and the various cultures and products of the region.
– a game of goose : to discover the seasonal products of our region Hauts-de-France while having fun.
The winners are offered a visit to an educational farm in the Bienvenue à la ferme or Savoir-vert network.
For the 2020/2021 edition, 61 classes participated and 65 extracurricular groups.
Schools: cycles 1, cycles 2, cycles 3, 6e and 5e SEGPA and ULIS Collège
Extracurricular groups.
How will your project help promote the gastronomy of the Hauts-de-France region?
Allowing children to discover the products (how they are made, by whom, …) and the regional gastronomy by creating their own support and by going to meet a producer or by making recipes themselves is a playful way to teach the youngest the richness of our gastronomic heritage and products from our land, as well as the agricultural professions.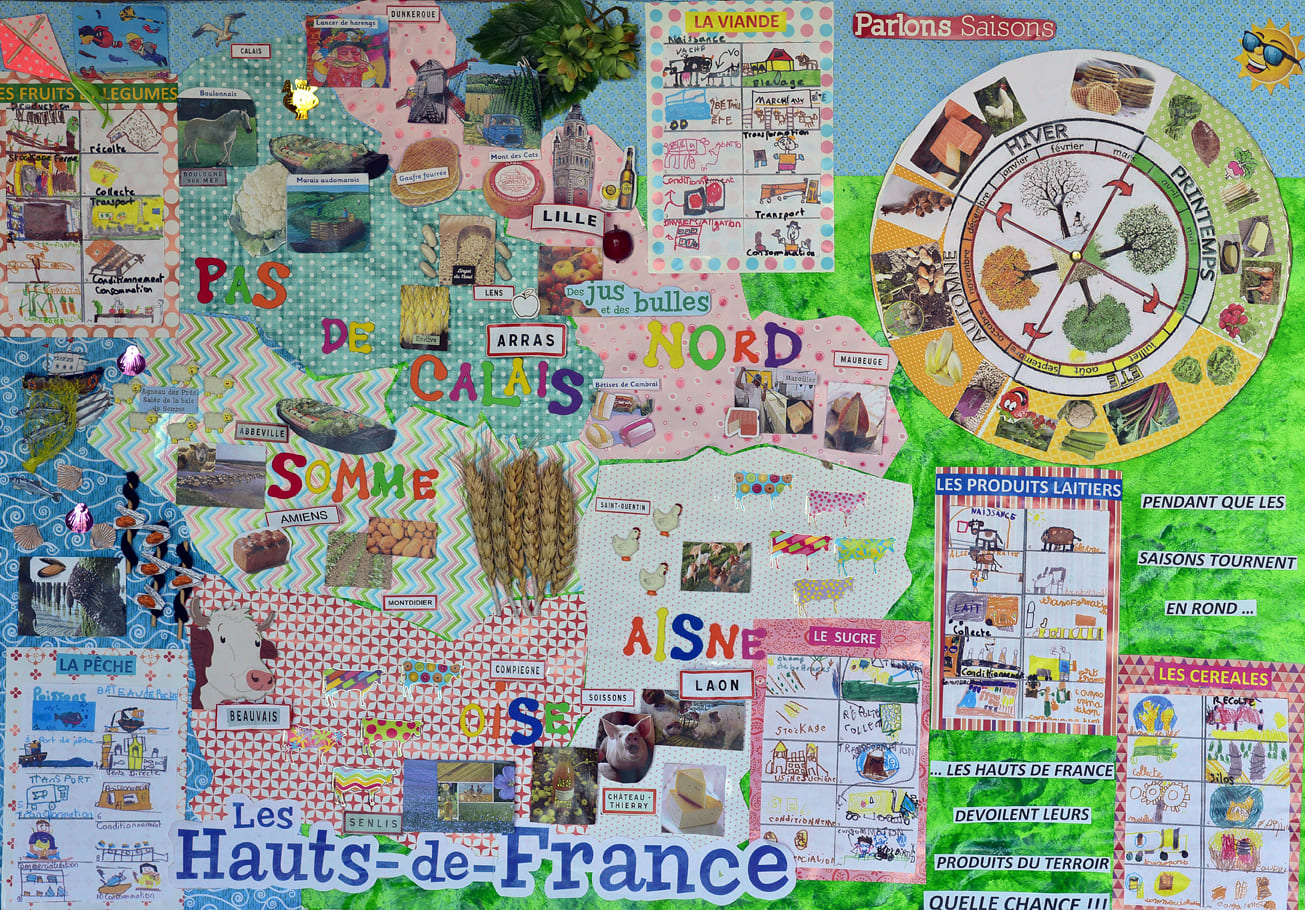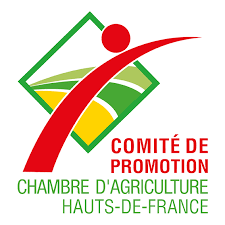 Hauts-de-France Promotion Committee
Lison
The aim of this project is to organise an unusual monthly dinner at a local restaurant.
Chloe
A short-distance supply solution for food professionals in the Lille area.
Lison
A BOIRE ET À MANGER or how cinema has dealt with the issue of gastronomy in recent years... From the