Within the framework of a European project INTERREG V France Wallonia Vlaanderen Pas-de-Calais Tourism has launched an operation entitled "1 chef, 1 terroir" aimed at restaurant owners. 
"1 chef, 1 terroir" is a complete coaching program with 3 expertises in the fields of culinary creation, marketing and management with the objective of accompanying restaurateurs in the valorization of local products through their cuisine, while helping them to communicate on their culinary identity and to improve their profitability through adapted management methods. 
This program proposes for each theme a collective workshop followed by individual coaching for those who wish it. This individual coaching should allow the implementation of corrective actions in the following months.
Restaurant owners in the Pas-de-Calais who wish to sublimate local products, renew their menus according to the seasons and in accordance with the region, and modernize the culinary specialties of their region.
How will your project help promote the gastronomy of the Hauts-de-France region?
This project will contribute, thanks to the proposed training courses, to promote regional gastronomy, local products and the inventiveness of our chefs to the inhabitants and visitors.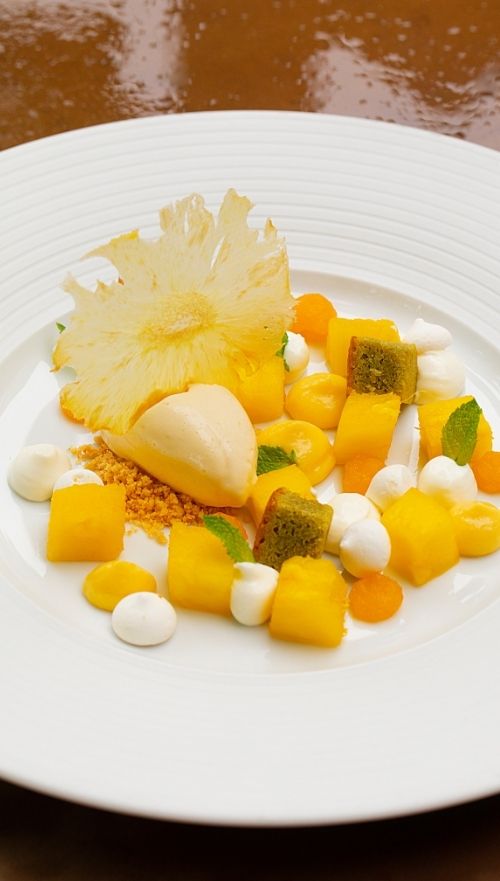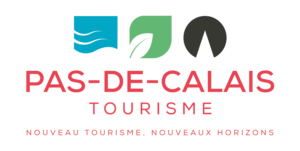 By Pas-de-Calais Tourisme
Lison
The aim of this project is to organise an unusual monthly dinner at a local restaurant.
Chloe
A short-distance supply solution for food professionals in the Lille area.
Lison
A BOIRE ET À MANGER or how cinema has dealt with the issue of gastronomy in recent years... From the