"Un grain de plaisir" is :
An artisanal range of breads, pastries and cakes designed for well-being and health.

Ten classic bakery-pastry recipes have been revisited by nutrition and health experts with the help of professionals from the CMA Hauts-de-France to obtain products with less fat, less sugar, more fiber, more omega-3, etc.
A support program for artisans

, to produce and sell the range, in 3 steps:
A one-day technical training session on the 10 "Un grain de plaisir" recipes

A training session on food safety and nutritional and health claims

Training on sales and communication
An innovative initiative conceived in the framework of a cross-border project AVENIRS, of the INTERREG V FRWVL program
The support program is dedicated to all artisanal bakers in Hauts-de-France. The "Un grain de plaisir" range is aimed at all consumers who are concerned about preserving their health through their diet or who are subject to strict dietary recommendations limiting fat, sugar, salt, etc.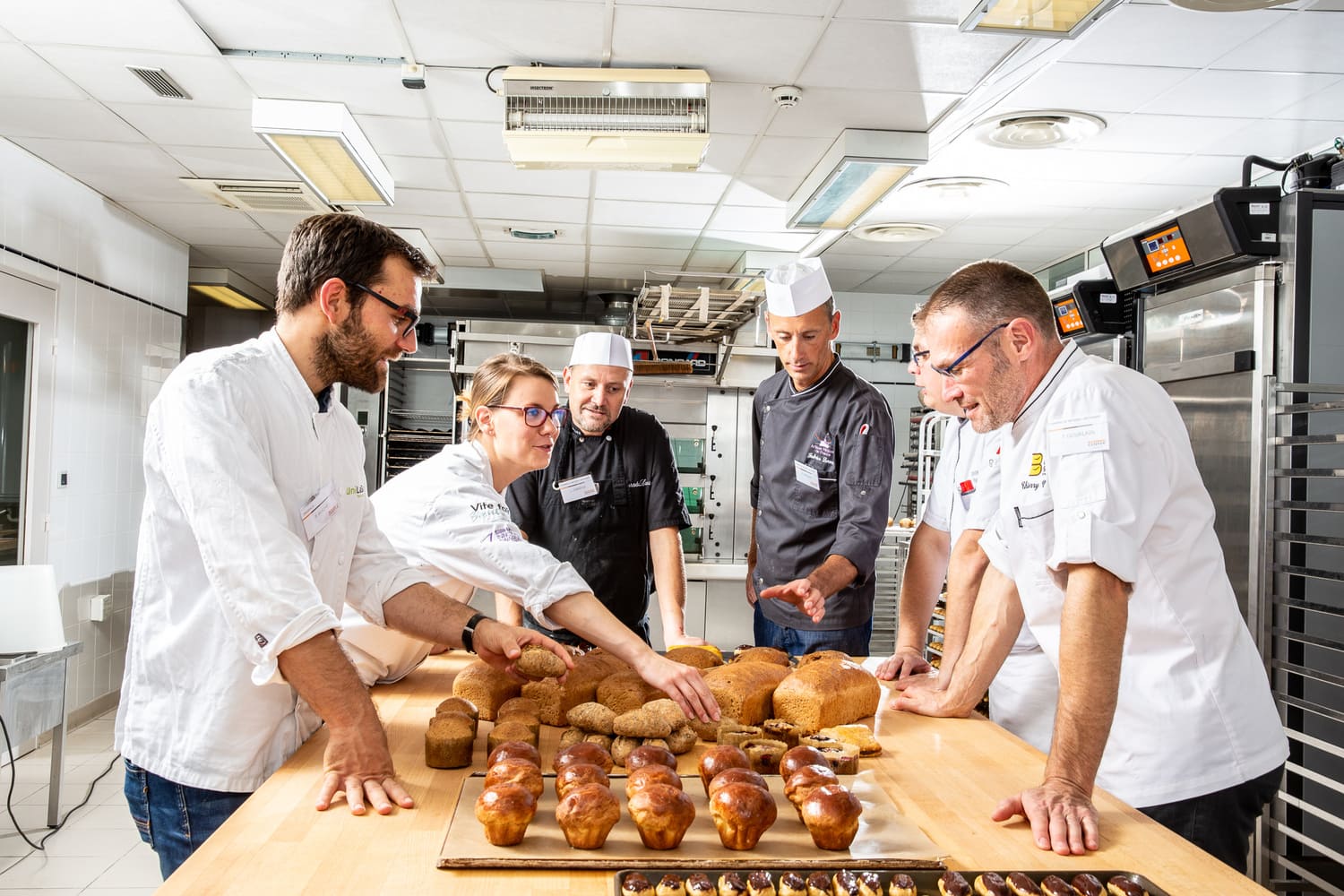 How will your project help promote the gastronomy of the Hauts-de-France region?
By promoting the artisanal bakery/pastry industry: consumers will be able to find products adapted to their needs and remain loyal to their artisan

By preserving the artisanal know-how, the gustatory and nutritional qualities of artisanal products

By preserving traditional local products: artisanal bakers are the first to promote these regional specialties, which are so numerous in Haut-de-France: Picardy beaten cake, Amiens macaroons, cramique, riboche, tarte maubeugeoise, etc.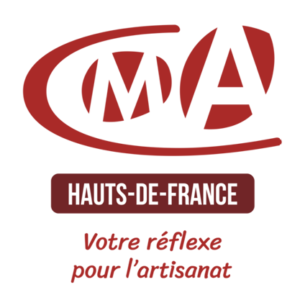 By the Chambre de métiers et de l'artisanat Hauts-de-France
Lison
A BOIRE ET À MANGER or how cinema has dealt with the issue of gastronomy in recent years... From the
Chloe
Spend a summer among the hop vines
Chloe
Examine the relationship between food and urban space, and question our consumption and production patterns.