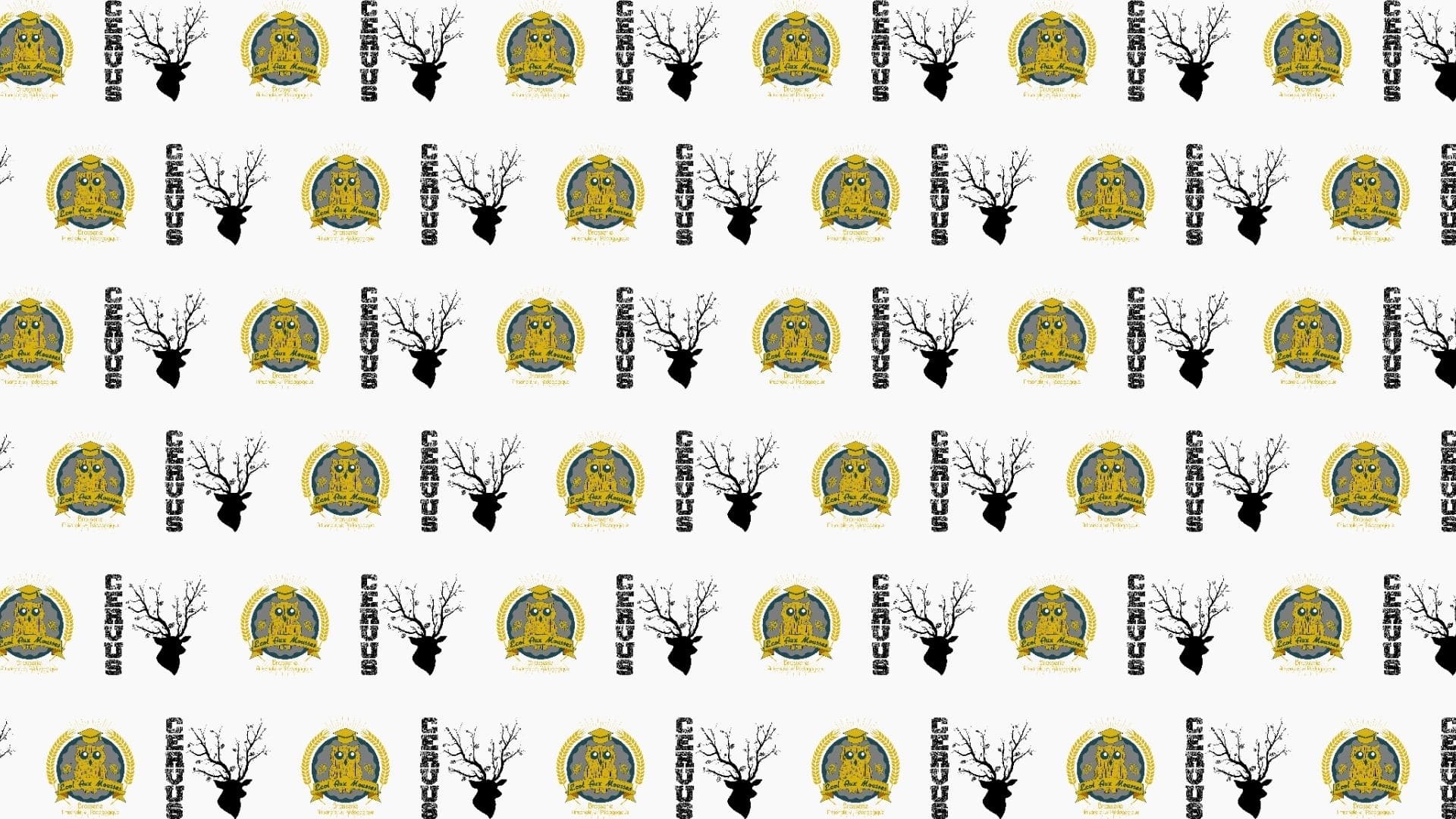 Ecol'aux Mousses is an eco-responsible and educational craft brewery.
Eco-responsible in its creation and operation: the emphasis is placed on the preservation of our environment and on the valorization of energy, resources and waste. In particular:
By the production of organic beers;

By the choice of the local in our materials and other consumables, and thus to support the short circuit;

By recycling our waste such as spent grain which is reused for animal feed;

By the preservation of resources such as water, whose consumption is constantly monitored and reduced to a strict minimum (by reusing cooling water during brewing, for example)
Educational by the realization of workshops of discovery of brewing which take place every weekend of the year, with in particular for goal :
To make discover the artisanal brewing ;

To sensitize to the reasoned and sustainable production;

Learn to taste and analyze craft To share, exchange, create links and pleasure.
People of all ages and origins
How will your project help promote the gastronomy of the Hauts-de-France region?
Consuming organic and without additives is beneficial for your health.
Moreover, by producing organic beers, the production is more reasoned, sustainable and concerned about preserving the environment. By seeking to privilege short circuits and local suppliers, this production is anchored in its territory and the economy of this territory.
Promoting its knowledge and its sector through brewing workshops also allows a more reasoned consumption and targeted on local and clean productions.
By SASU ECOL'AUX MOUSSES
Craft and educational brewery: production of organic beers and brewing discovery workshops
Lison
The aim of this project is to organise an unusual monthly dinner at a local restaurant.
Chloe
A short-distance supply solution for food professionals in the Lille area.
Lison
A BOIRE ET À MANGER or how cinema has dealt with the issue of gastronomy in recent years... From the