Picardy pâté is a historical recipe, that in the 18th century, cooks used to stir it halfway through the cooking process in order to mix the meats well. At Domaine Picard, we have been perpetuating the tradition for over 70 years with our famous Muché and Muchail (Picard pâté with garlic). Our pâtés are rich in meat, with more than 50% of meat, and are always stirred with a fork halfway through the cooking process. In order to offer a perfect creaminess and not greasy, we add a little jelly during this stirring. Today, our muché and muchails are distributed everywhere in France.
All public but especially the epicureans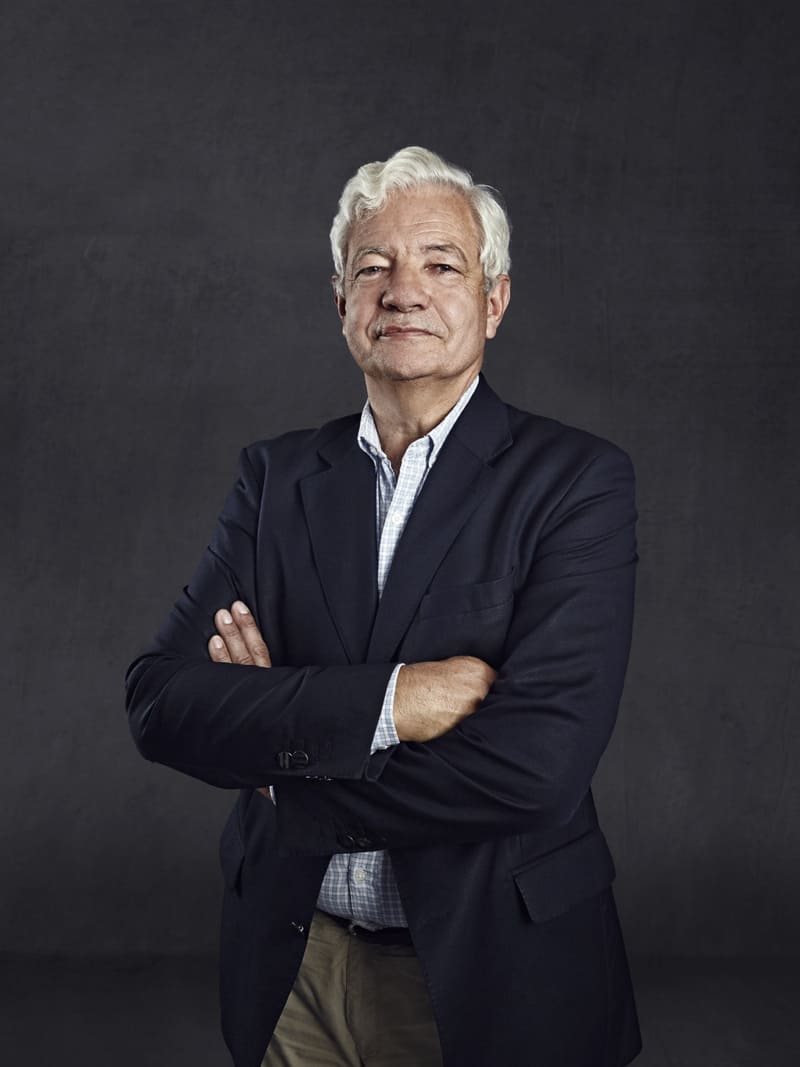 How will your project help promote the gastronomy of the Hauts-de-France region?
Unlike many pâtés, our Picardy pâtés are not fatty. Our Muché is composed of 50% lean meat (and it is even 90% for our Muchail). This is the reason why they are not spread. They are eaten on a nice slice of farmhouse bread to appreciate all the texture.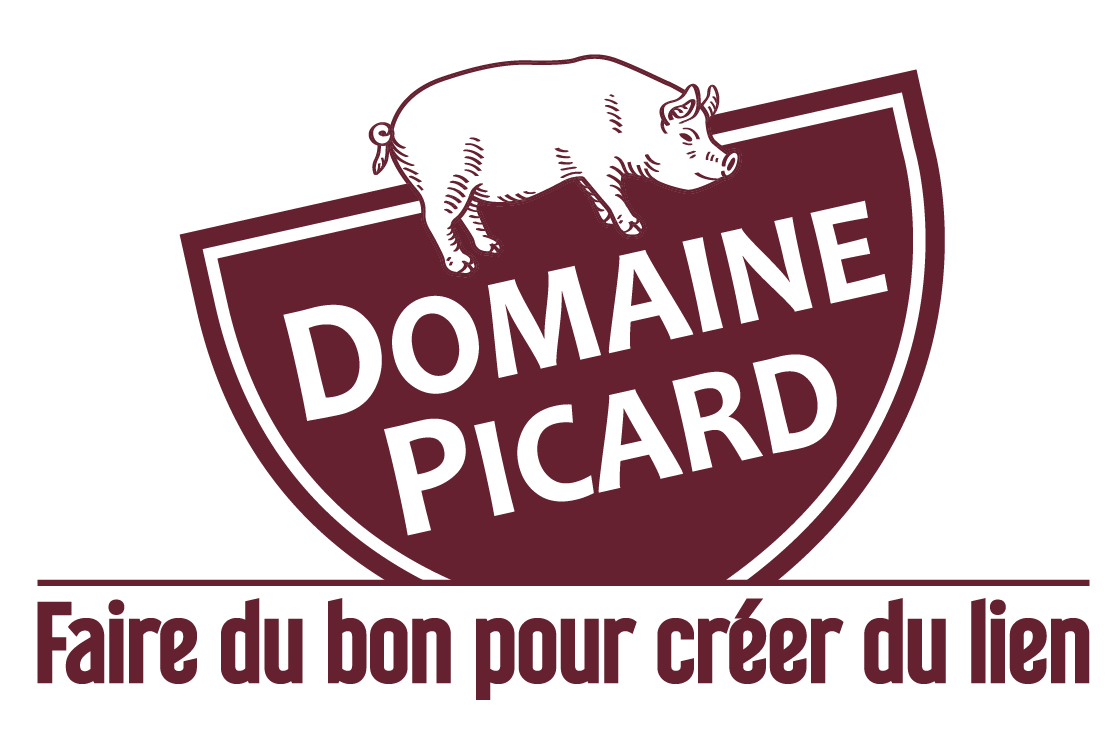 By the Domaine Picard
For 70 years, our family business has been recognized in the world of charcuterie for its traditional know-how and the quality of its products. Historically known for our old-fashioned ham, salted according to the rules of the art, the potjevlesch and the picard pâté stirred with a fork, we regularly propose new products, always from noble materials, to meet the expectations of our customers.
Chloe
A short-distance supply solution for food professionals in the Lille area.
Lison
A BOIRE ET À MANGER or how cinema has dealt with the issue of gastronomy in recent years... From the
Chloe
Spend a summer among the hop vines