The Hauts-de-France recipe binder now includes 302 recipe cards! These recipes highlight the great diversity of regional products. Combining innovation and tradition, they allow chefs to vary their recipes with a tool adapted to their needs, to discover regional products in traditional or different recipes … for the greatest pleasure of young and old.
Each year, new recipes are developed in collaboration with chefs from the catering industry. In 2020, 8 new recipes on the theme of regional plant proteins were created.
Tasty and balanced recipes
Involved in the regional public debate on food and aware of the importance of a healthy and balanced diet, the Promotion Committee, in collaboration with the working group of chefs, ensures the nutritional qualities and the respect of the grammages of each recipe. Thus, all recipes are evaluated in the framework of the GEMRCN 2013 decree, relating to the nutritional quality of meals served in the framework of collective catering. More and more recipes based on regional fruits and vegetables are included in the binder.
Recipes online
All of the regional recipes published in the binder are also available on the website www.cuisinezleshautsdefrance.fr , for professionals in the catering industry. The tool is easy to use and provides details on seasonality, difficulty of preparation and cost. A real opportunity to prepare diversified menus from regional products, according to the seasons!
For the general public, the recipes are for 4 people and are available on www.leshautsdelices.fr, under the heading Recipes.
Chefs of collective catering.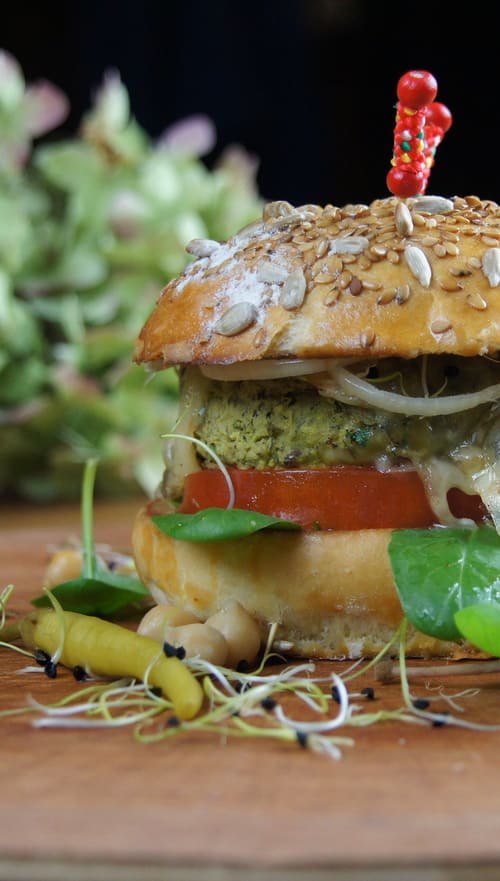 How will your project help promote the gastronomy of the Hauts-de-France region?
The core of the project is to promote products from the Hauts-de-France region within a very specific segment, namely directly managed collective catering.
It aims to develop the purchase of regional products from suppliers via wholesalers or directly, to make chefs discover the richness, quality and variety of products, to make them want to test or create recipes. But also to present these cooked products to the guests. It allows to present the products but also different ways of cooking them.
Objectives of the operation:
– To promote regional products in the establishments of collective catering in direct management near the 3 targets concerned: managers / stewards, chefs and the guests of all ages
– Promote the referencing of regional companies with wholesalers and via the appolocal.fr website
– To highlight each year an emblematic sector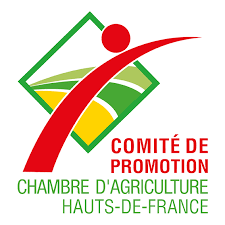 By Hauts-de-France Promotion Committee
Chloe
Come to discover this tasty food that is the snail, from the breeding to the tasting
Chloe
Vegetarian/vegan picnics, prepared from A to Z, using local and seasonal products
Chloe
Valuation of all the actors of the sea products sector of Boulogne-sur-Mer