The beer of March or spring was brewed for the first time in Arras in 1394. This seasonal beer is only available for sale from March 1 to 31. It is brewed in limited quantities at the beginning of winter, with the spring varieties of malting barley.
Organize a festive event to highlight this spring beer so typical of our region.
This project targets the food industry, politicians, journalists, the general public, chefs…
How will your project help promote the gastronomy of the Hauts-de-France region?
To reinforce the authenticity and the culinary identity of the Region by emphasizing this typical beer through a dedicated event and a specific communication.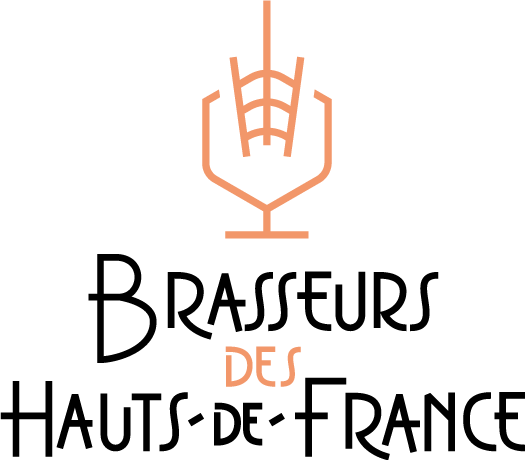 By the Brewers of Hauts-de-France
Brasseurs des Hauts-de-France is a regional professional brewing organization that defends the interests of its members in the Hauts-de-France region. With its 25 members, Brasseurs des Hauts-de-France works to ensure the promotion and enhancement of brewing culture, to promote beer and the know-how of local brewers in and outside our region.
Brasseurs des Hauts-de-France brings together all types of breweries: Industrial breweries, family breweries, craft breweries, micro-breweries, pico-breweries and farm-breweries, and boosts the brewing industry throughout the territory.
Lison
A BOIRE ET À MANGER or how cinema has dealt with the issue of gastronomy in recent years... From the
Chloe
Spend a summer among the hop vines
Chloe
Examine the relationship between food and urban space, and question our consumption and production patterns.