The Pays de Saint-Omer has many culinary and gastronomic assets, regularly highlighted (guides, influencers…) and yet, the development of the market garden world is not always reflected in the plate.
Numerous initiatives are emerging, just like the operation "Du potager à l'Assiette", and it is appropriate that the Maison du Marais' restaurant space embodies the local offer and displays a certain militancy in the defense of local products through a singular service. Taking advantage of the setting up of a vegetable garden in its park, the Maison du Marais will cook the production of the latter.
The idea is to have a restaurant space that reflects the products of the market gardeners, both in its decoration and in its menu. The culinary offer will be based on the proposal of vegetable bowls and will exclude certain products, such as big brand sodas, replaced for example by a Kombucha from Hauts-de-France.
A contact will be established with an organization privileging reintegration to complete the work of cutting vegetables. Similarly, a partnership will be made with a great chef to define a "signature" bowl. To do this, the first objective will be to establish a sketch of the project in the form of summary graphic documents and then to carry out the work necessary for the new concept.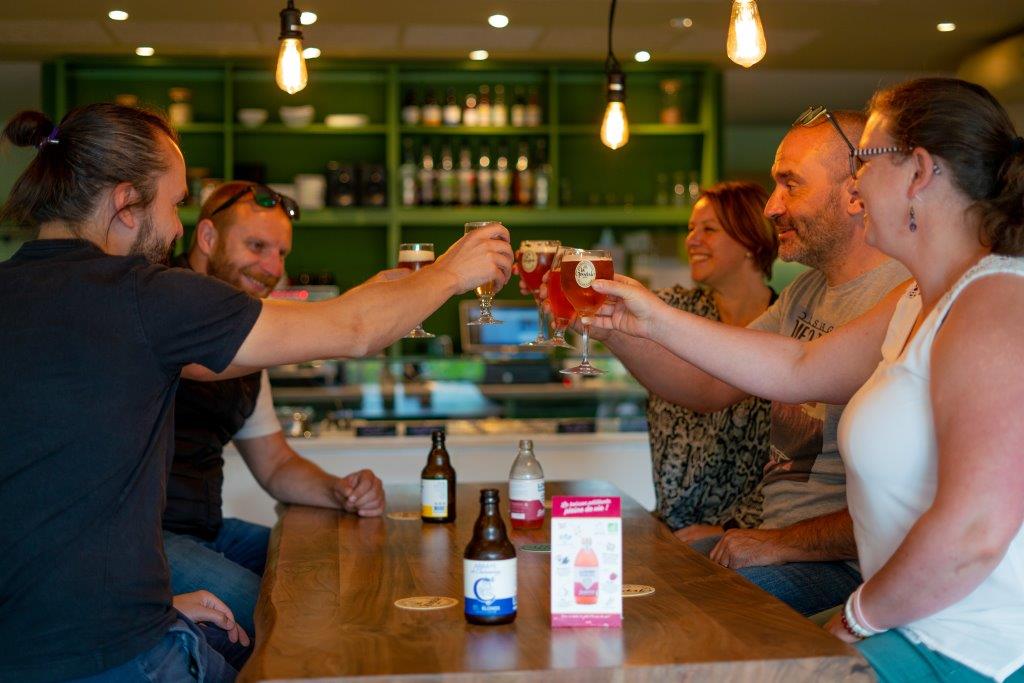 This project is aimed at tourists and residents.
How will your project help promote the gastronomy of the Hauts-de-France region?
The project offers a direct link between the producer and the tourist through the plate. The choice of proximity, of the pedagogy as for the products show in particular the face of the marsh of the Pays de Saint-Omer and its surroundings: a still cultivated marsh.
On the scale of the Region, this space participates in the values of the latter and in the creation of a culinary destination, in full construction in the Audomarois.
By SPL Tourisme en Pays de Saint-Omer
Public structure, constituted by the CAPSO, the CCPL, the City of Arques and the City of Saint-Omer. It works in the tourist promotion and the management of equipment: Offices, Maison du Marais, Tearoom, Escape Game…
Chloe
A short-distance supply solution for food professionals in the Lille area.
Lison
A BOIRE ET À MANGER or how cinema has dealt with the issue of gastronomy in recent years... From the
Chloe
Spend a summer among the hop vines